Sarah Reid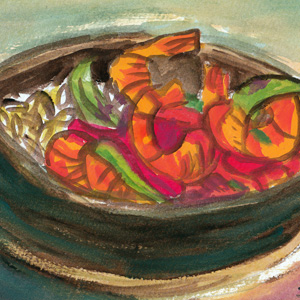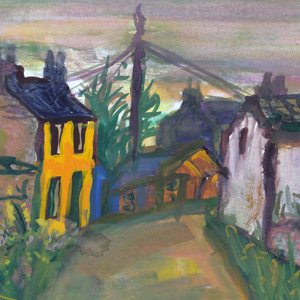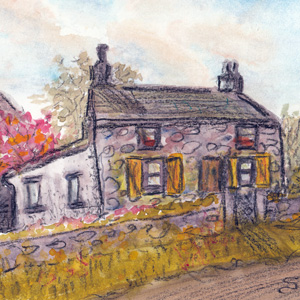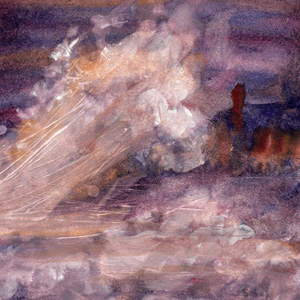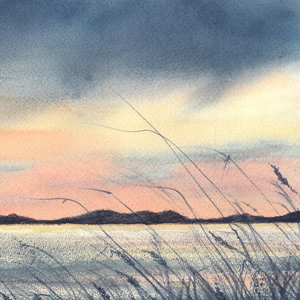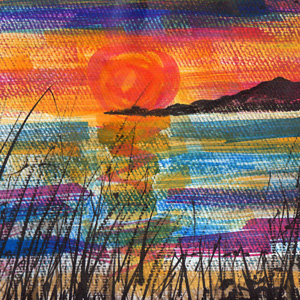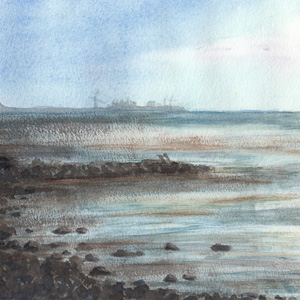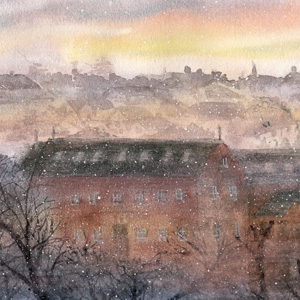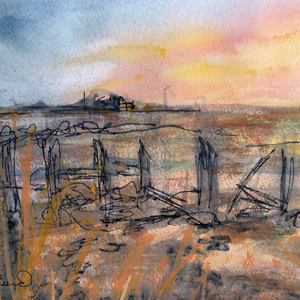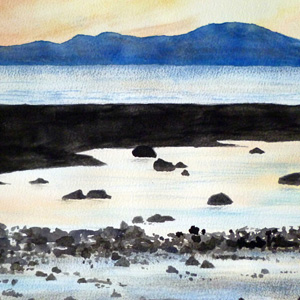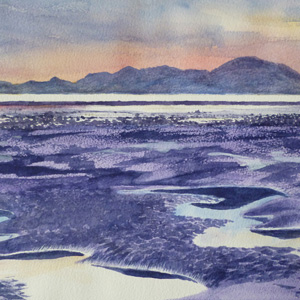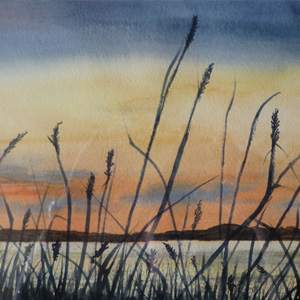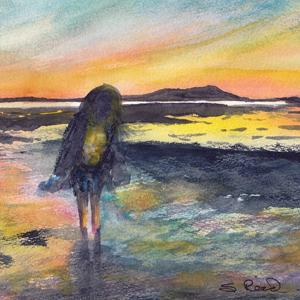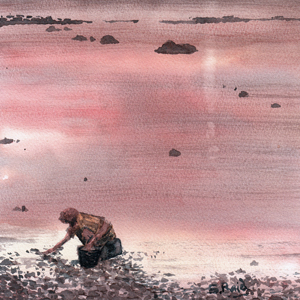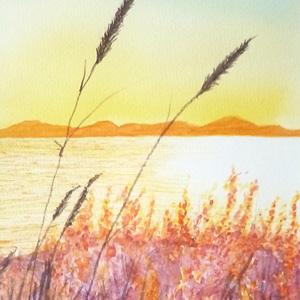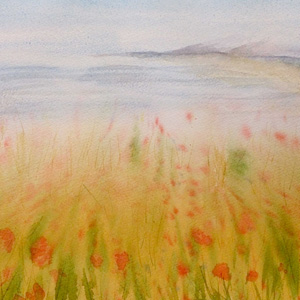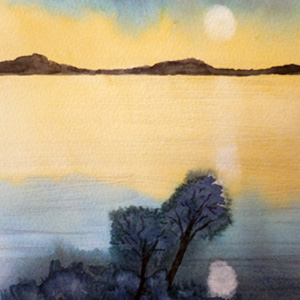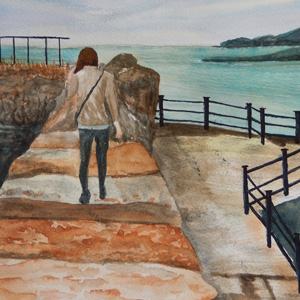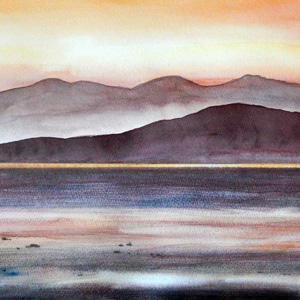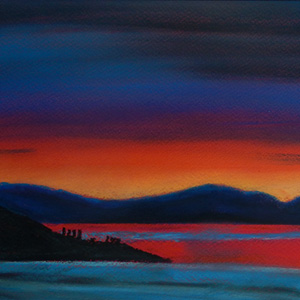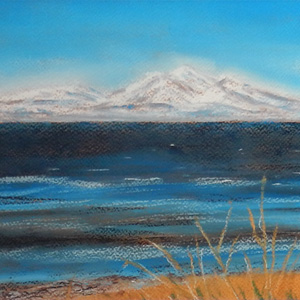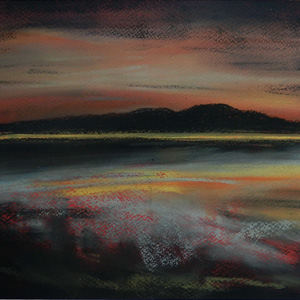 I was born in Northumberland in 1970. After achieving A levels in art and graphic design I was drawn to the lakes and fells of Cumbria, where I studied teacher training, specialising in art.

Over the years I have worked in many mediums including acrylics, silk and watercolours and many styles as diverse as landscapes, pet portraits and political cartoons.

I love the way watercolours have allowed me to inject light into my paintings, giving them an almost ethereal quality which I then ground using stronger colour and line. My work is inspired by the harsh beauty of the Cumbrian landscape, both the fells and the coast. I aim to invite the viewer into the picture to experience the play of light and the sense of space to allow them to find both my and their own emotional response to the scene.
SARAH REID
Email: minidaff@gmail.com